Are you launching a website to start building your online presence? If so, you may be feeling overwhelmed by all the moving pieces involved in setting up a successful website — but don't worry! The most important element that needs to come together for websites is reliable hosting. Without it, your site will be inaccessible, and valuable visitors won't ever reach you. That's why it's essential to choose the right hosting service: one that keeps your data secure, provides fast loading times, and comes backed with completely dependable technical support. Here are 6 reasons why having reliable web hosting can make or break your business ambitions!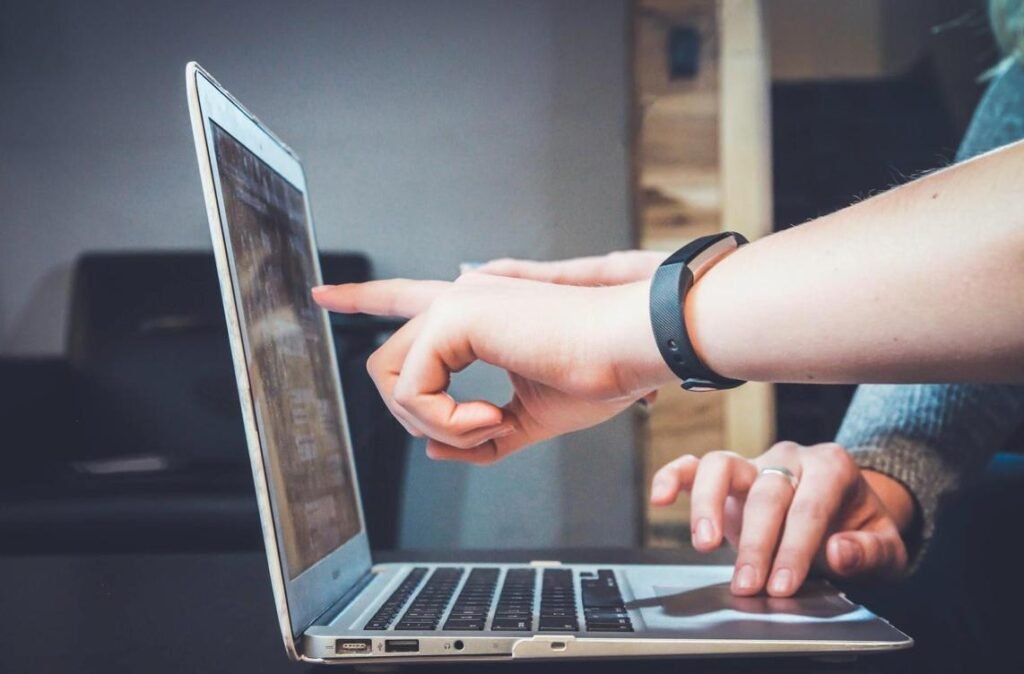 Increased security
As a website owner, the safety and security of your site should be a top priority. With the rise of cyber threats, it is more important than ever to make sure your site is protected. In this case, you want to take advantage of hosting plans that safeguard your site from hackers, malware, and other malicious attacks. A reliable hosting service will provide you with the necessary security measures to keep your site safe, including firewalls, SSL certificates, and more. Armed with these features, you can rest assured that your website is in good hands and focus on growing your online presence without worrying about security risks.
Improved performance
Every website owner wants their site to perform at its best. Slow loading times can lead to frustrated visitors and a decrease in traffic. With reliable hosting, you can ensure your site has fast loading speeds, which is essential for keeping your visitors engaged and satisfied.
Reliable hosting services also use advanced caching techniques and optimized servers to improve website performance. These features work to reduce page loading times and provide a smooth browsing experience for your visitors. As a result, improved performance translates into higher ranks on search engines, resulting in more traffic and potential customers.
Backups
Have you ever experienced the debilitating feeling of losing all your precious data and content due to a technical glitch or error? It can be a nightmare trying to retrieve everything, especially if there are no backups in place to fall back on.
The solution? A reliable hosting service that can provide regular backups to safeguard all your content and data, giving you peace of mind knowing that everything is secure, even if something goes wrong. Frequent backups can easily restore your website to a previous version and minimize any potential downtime, keeping your business running smoothly.
Support and technical assistance
When problems arise with your website, time is of the essence. Every minute your site is down means potential loss of customers and revenue. For this reason, having reliable hosting with excellent technical support is of utmost importance. Thanks to expert assistance available 24/7, you can troubleshoot any issues that may arise quickly and efficiently without causing significant disruptions to your site's operations.
With reliable hosting, you can be confident that your site will always be live and running smoothly. It also means you can count on your hosting provider to stay up-to-date with the latest technological advancements and implement any necessary updates or changes to keep your site functioning at its best.
Scalability
In the fast-paced world of e-commerce and online businesses, scalability is key. Having a reliable hosting service means that you can easily accommodate sudden spikes in traffic, especially during peak seasons.
Due to their ability to scale up or down depending on the needs of your site, you can ensure that your customers never face slow load times or site crashes. This translates to better user experience and increased business revenue. A dependable hosting service can provide a seamless experience while also giving you the flexibility to adjust to evolving market demands. By prioritizing scalability, you can stay ahead of the competition and provide your customers with the best possible online environment.
Cost-effective solutions
As a business, taking a cost-effective approach is always a smart move. However, cutting corners in the wrong areas can end up being more expensive in the long run. A hosting service with a reputation for reliability may seem more expensive at first, but it can end up saving you money in the long run.
A reliable hosting service that offers features tailored to your business needs guarantees customer satisfaction and minimizes downtime, which in turn, increases your revenue. Don't hesitate, invest wisely in a good hosting service and watch your business soar!
Choosing a reliable hosting service is a crucial decision that can significantly impact your online presence and business success. Prioritizing security, performance, regular backups, technical support, and scalability allows you to maintain a robust and efficient website that caters to your visitors' needs. Don't compromise on these essential features when selecting your hosting service.
A reliable host is not an expense, but an investment in your online success. Every element contributes to enhancing your website's performance and security, ensuring you're always ready to engage with your audience and grow your business.